≻
≻
The Relais Hotel
Breakfast, Lunch, Dinner & Afternoon Tea
At The Relais Henley, there's a place for eating and drinking to suit every mood and moment. Their menus are designed by the world-renowned restaurateur Mosimann's London using the best of locally-grown produce.
The Red Lion Hotel, 4 Hart St, Henley-on-Thames RG9 2AR, Henley on Thames, RG9 2AR
01491 523288
View next...
Upcoming Event...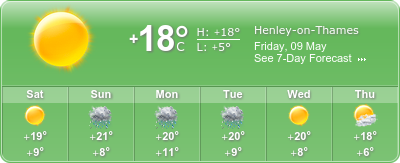 Upcoming Events...
Meditation at the Town Hall
Town Hall, Large Hall, Market Place in the Town Centre, Henley on Thames, RG9 2AQ
Date(s): 12/10/2021 - 28/06/2022
Time:12:15 pm - 01:30 pm
---
Henley Festival 2022
Regatta Site, Henley on Thames, RG9 3DA.
Date(s): 06/07/2022 - 10/07/2022
Time:06:00 pm - 06:00 pm
---
Henley Swim Festival 2022
Temple Island Meadows, Henley on Thames, RG9 3DB
Date(s): 10/07/2022 - 10/07/2022
Time:09:00 am - 04:00 pm
---